Address:
Toolbox
Via Agostino da Montefeltro, 2
10134 Torino ITALY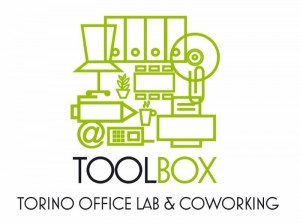 Toolbox, a co-working centre designed for a new generation of professional workers (entrepreneurs, free-lances, designers, creative people). It is a place where individual work, large company opportunities and advantages of team working combine together.
How can you reach Toolbox ?

By train Stazione Porta Nuova – Torino
By bus: Number 4 to Drosso Capolinea; Indirizzo di partenza (5 stops)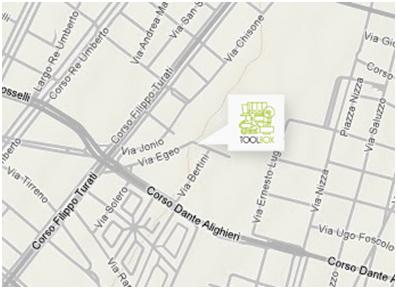 Wednesday 17th November 2010
ToolBox
Via Agostino da Montefeltro, 2 TORINO